Escape discomfort and strain through the ideal combination of deep tissue, pressure point swirling, and a unique rifling action massage to shoulders and backs in a specialty seat.
This seat is designed to relieve tired muscles, stress and tension through deep-tissue pressure for your neck, shoulders, back and calves in this series exclusive seat.
A series-exclusive spiral-action lounge seat cradles your body comfortably for a full-body massage The larger dimensions of this model make the lounge seat perfect for long legs.
The 780™ Series offers well-rounded features that enhance your life while making Sundance® Spa ownership simple.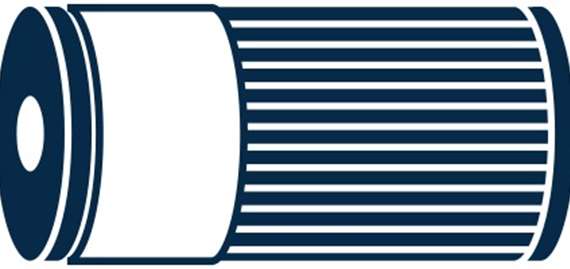 CLEARRAY® UV-C Technology + Filtration
Treat water with the power of UV-C technology to neutralize waterborne pathogens, resulting in clean water. 780™ MicroClean® Filtration System with horizontal MicroClean® Filter, SlipStream™ weir, Dynamic Flow™ Circulation Pump and CLEARRAY® system.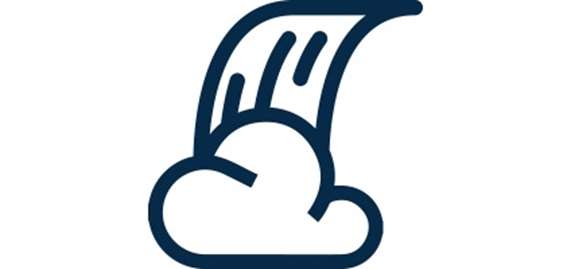 Lighting and Waterfalls
Multicolor SunRay™ LED lighting is integrated into the spa interior and behind the AquaSheer™ waterfall.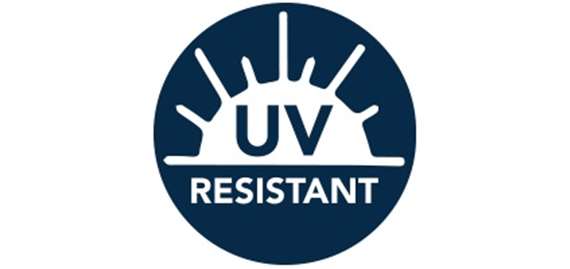 Cabinetry Access
UV-resistant synthetic cabinetry with tool-free EZ Access Door makes maintenance a breeze.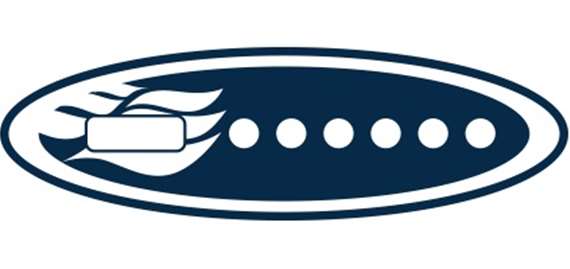 Controls
Efficient control panel with illumination simplifies spa functions day or night.
Want to learn more about this spa?
Get The Best Pricing Today
Would you like to know more about the cost of a certain product? Simply fill out the form below and we will be in touch with you shortly with the financial details.
Or give us a call at 402-330-6629