Your Local Experts In Spa Maintenance
At Omaha Hot Tub Company, your hot tub experience is one of our top priorities. The key to a long-lasting and high-quality hot tub, is regular maintenance. By having the water treated, system impacted, and repairs facilitated by a professional, you can ensure that your spa has been tended to by the best persons for the job. Our team of experienced and certified service technicians can visit your home as often as you require to inspect, diagnose, and treat the water and entire system. You can sit back and relax, as our professionals handle the hard work.
What Is Wrong With My Hot Tub?
Is something off about your hot tub? Whether the quality of the water is a little funky or the system itself seems to be functioning ineffectively, our team of experts can handle it. We will visit your home to inspect the spa at your earliest convenience. Transparent and experienced, our team of technicians can handle any job, no matter how big or small.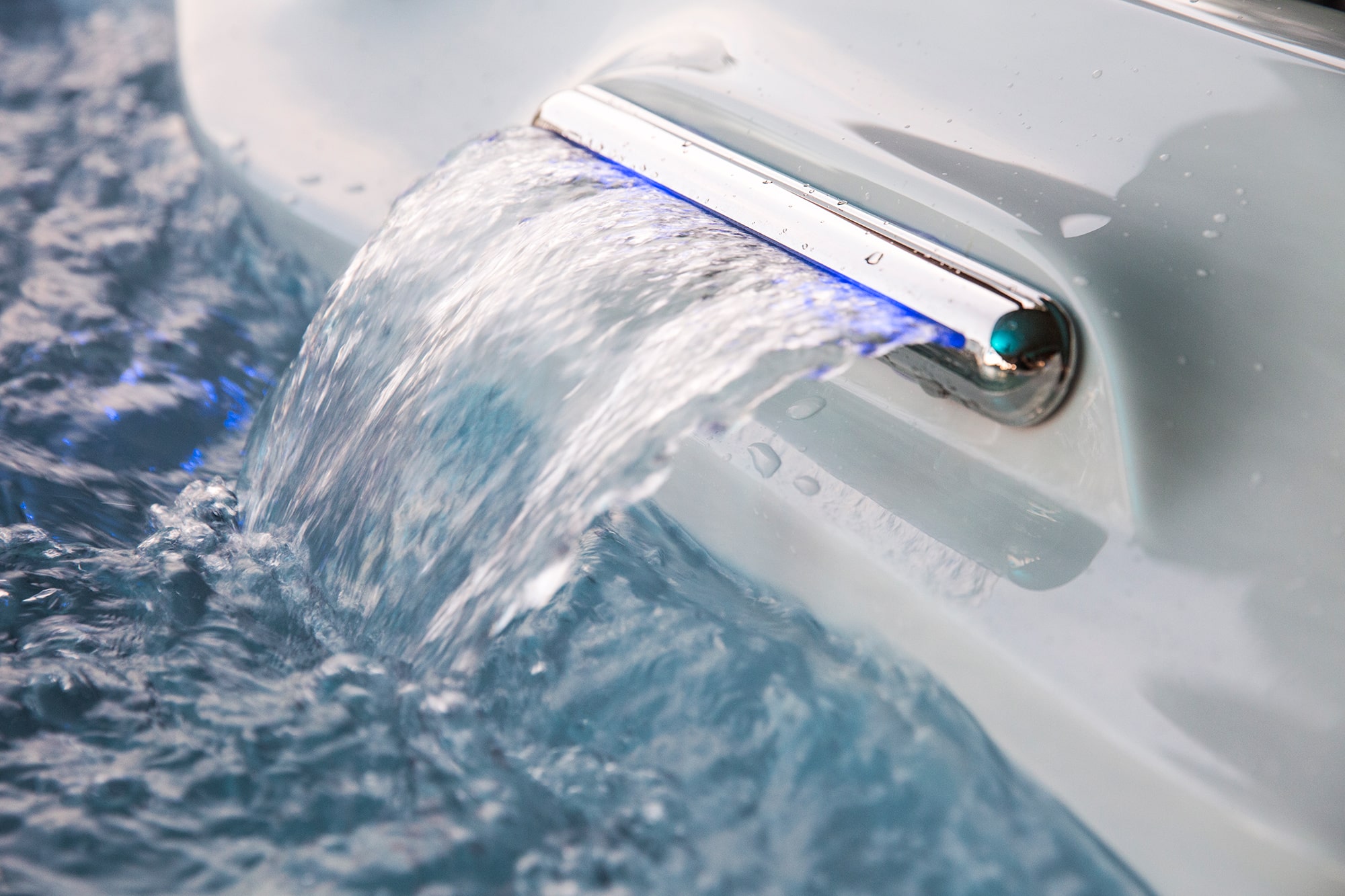 Is your hot tub leaking water from underneath? This can happen if the pipes aren't pressurized or if the pump is running. This isn't a repair that we recommend facilitating without the help of an expert. Give our Papillion spa service department a message or call and we can send a technician to your home at your earliest convenience.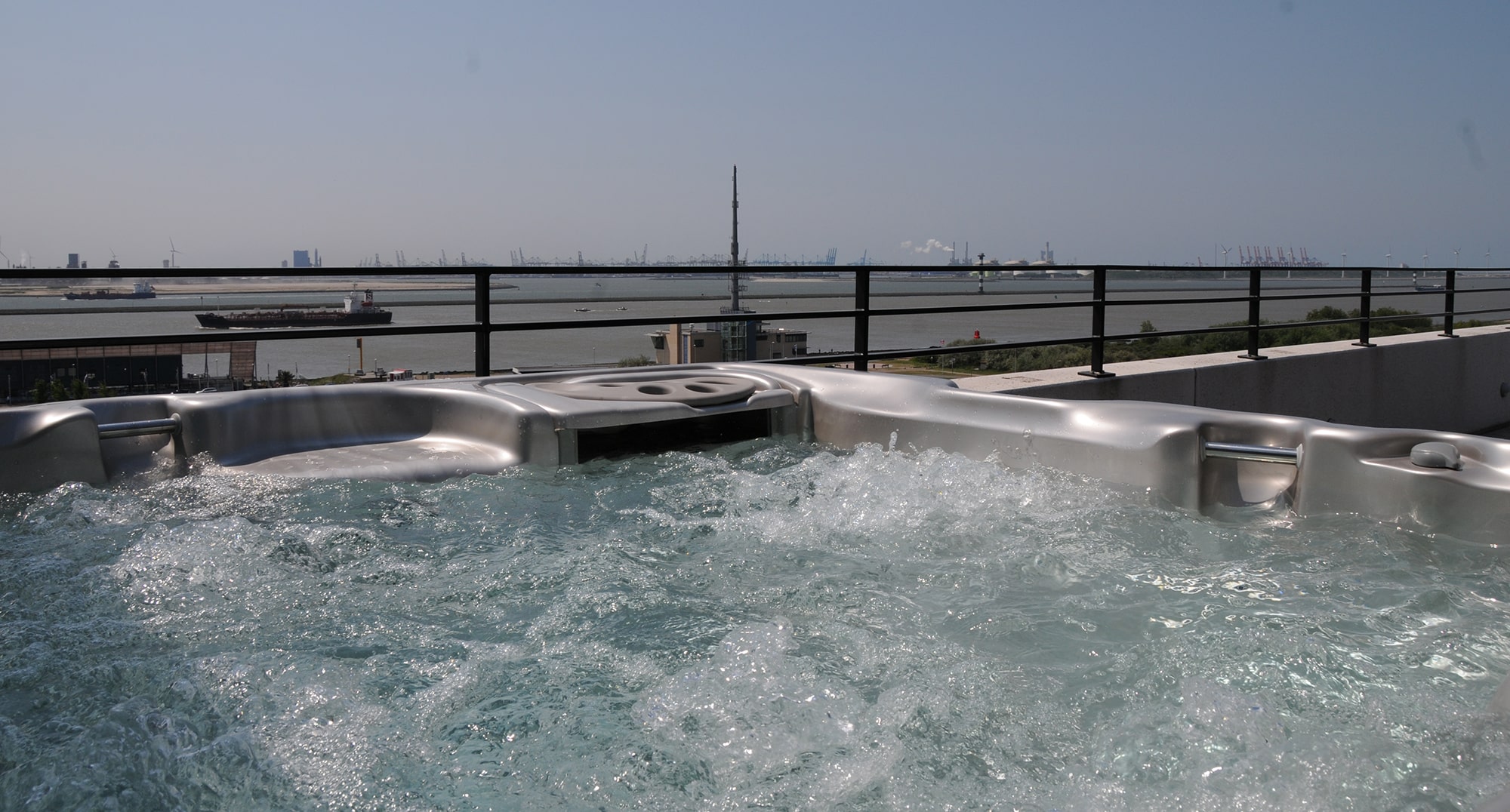 The quality of the water inside your hot tub can be maintained and improved with regular water care product distribution. Using test strips, you may be able to identify what the problem is and why your water isn't balanced, and then treat accordingly with spa shock or other chemicals. If treatment isn't proving to be effective, draining the spa and refilling with clean water may be required.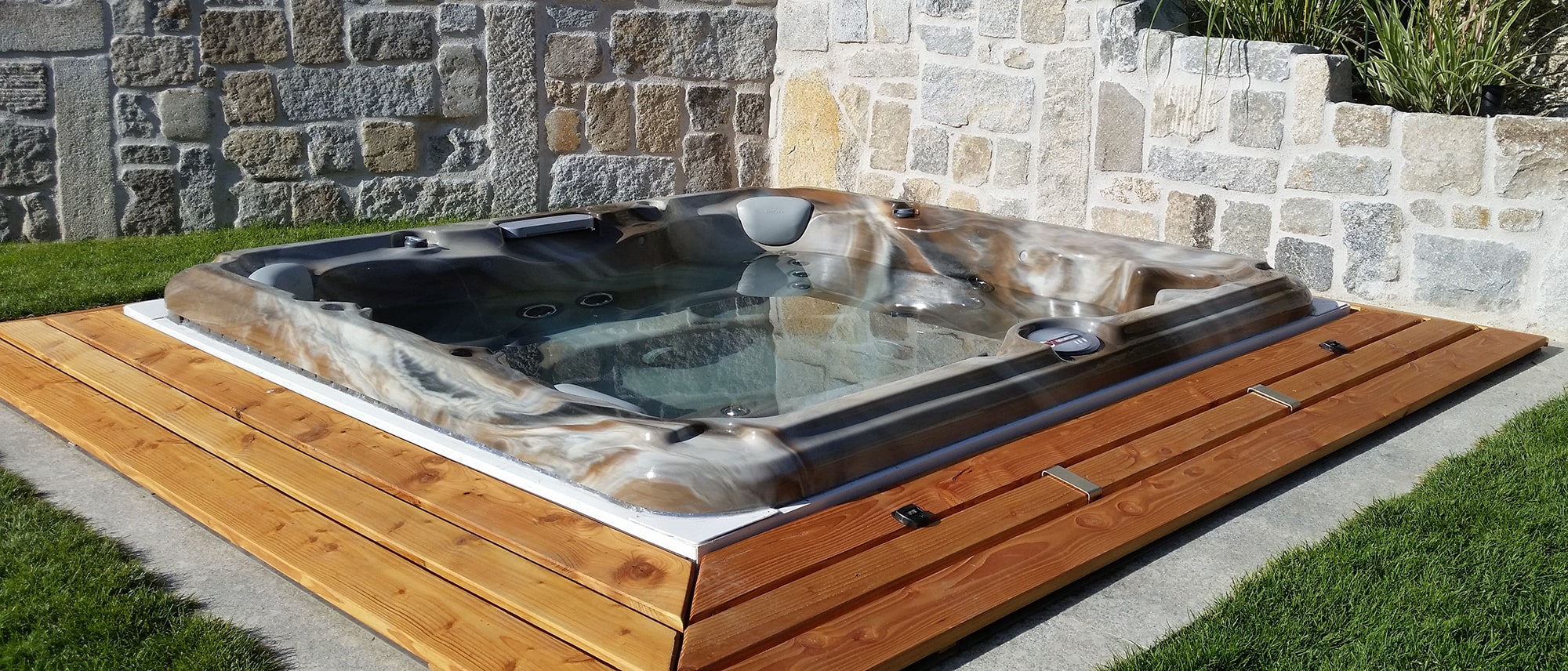 Is your hot tub not turning on at all? This is likely an electrical issue, which could be caused by a tripped breaker, blown fuse, faulty wiring, or a bad transformer or panel. Get in touch with our hot tub service department, as we can help you facilitate the care of an electrician along with a technician from our service department to ensure that your spa continues to operate in peak condition.
The Benefits Of Professional Spa Service
Ensure that your hot tub lasts for many years to come with regular maintenance, service and repair. If you have a relatively busy schedule or simply would prefer that someone else cares for your spa, you may want to consider regular spa service. We offer several spa service packages that include a range of tasks, including:
Water changes
Opening
Closing
Winterizing
Chemical distribution
Cleaning
Component repair
Inspections
Cover maintenance
Not only will you have one less thing to worry about, but you can also use your hot tub with confidence that a trained and certified professional has cared for and inspected it. If you have any questions about your hot tub, you can also use that time to ask.
Request service from our experts
Call upon our service professionals to handle the hot tub repair for you. Our team understands how frustrating it can be when your hot tub isn't working properly and will get it back in peak operating condition in no time.