About Omaha hot tub company
Serving the Omaha area for over 16 years, we have thousands of happy customers locally and around the country. We have a passion for hot tubs, one that we would love to share with you. Our selection of hot tubs is huge and ready for you to climb into.
Our team of no-pressure and friendly staff will be here to help you every step of the way, even if it isn't your day to buy. For more information about our products, services and everything else in between, simply give us a phone call or stop by our Papillion hot tub store today.
Your Papillion Hot Tub Store
We have a wide range of hot tubs for sale that are sure to meet your needs. We carry all models from the Sundance® Spas brand. Speak with one of our specialists about what you desire from a hot tub, your budget and how you would like to include one in your home, and we can help you get started. With Omaha Hot Tub Company, hot tub ownership is simpler and more enjoyable than ever before.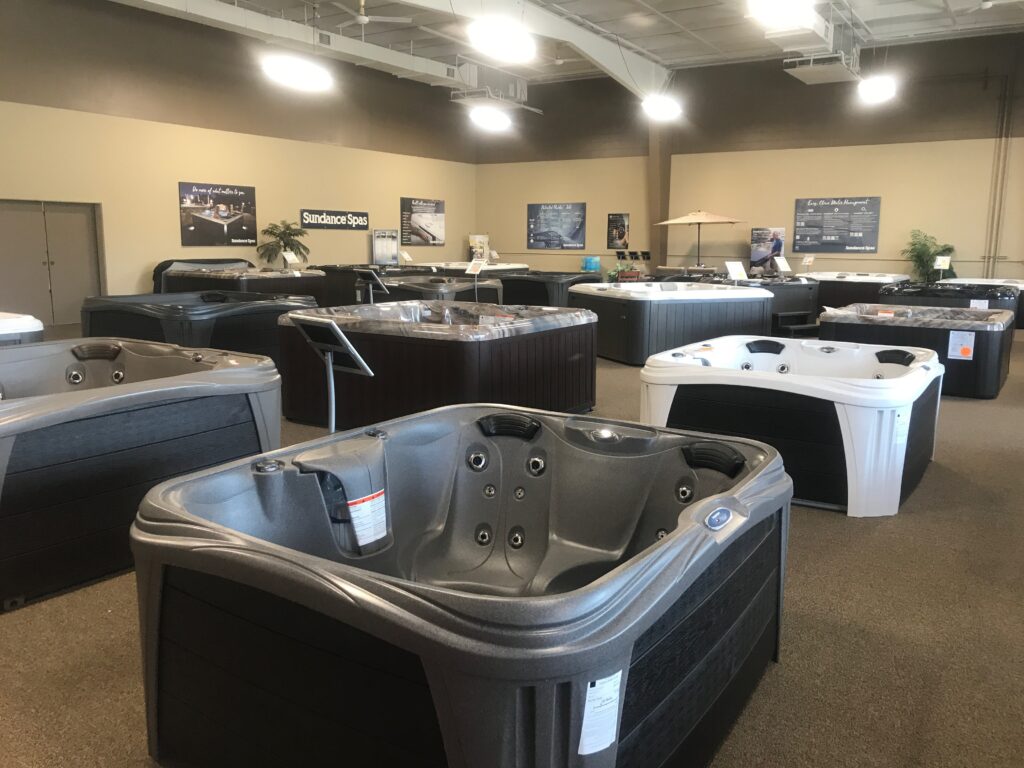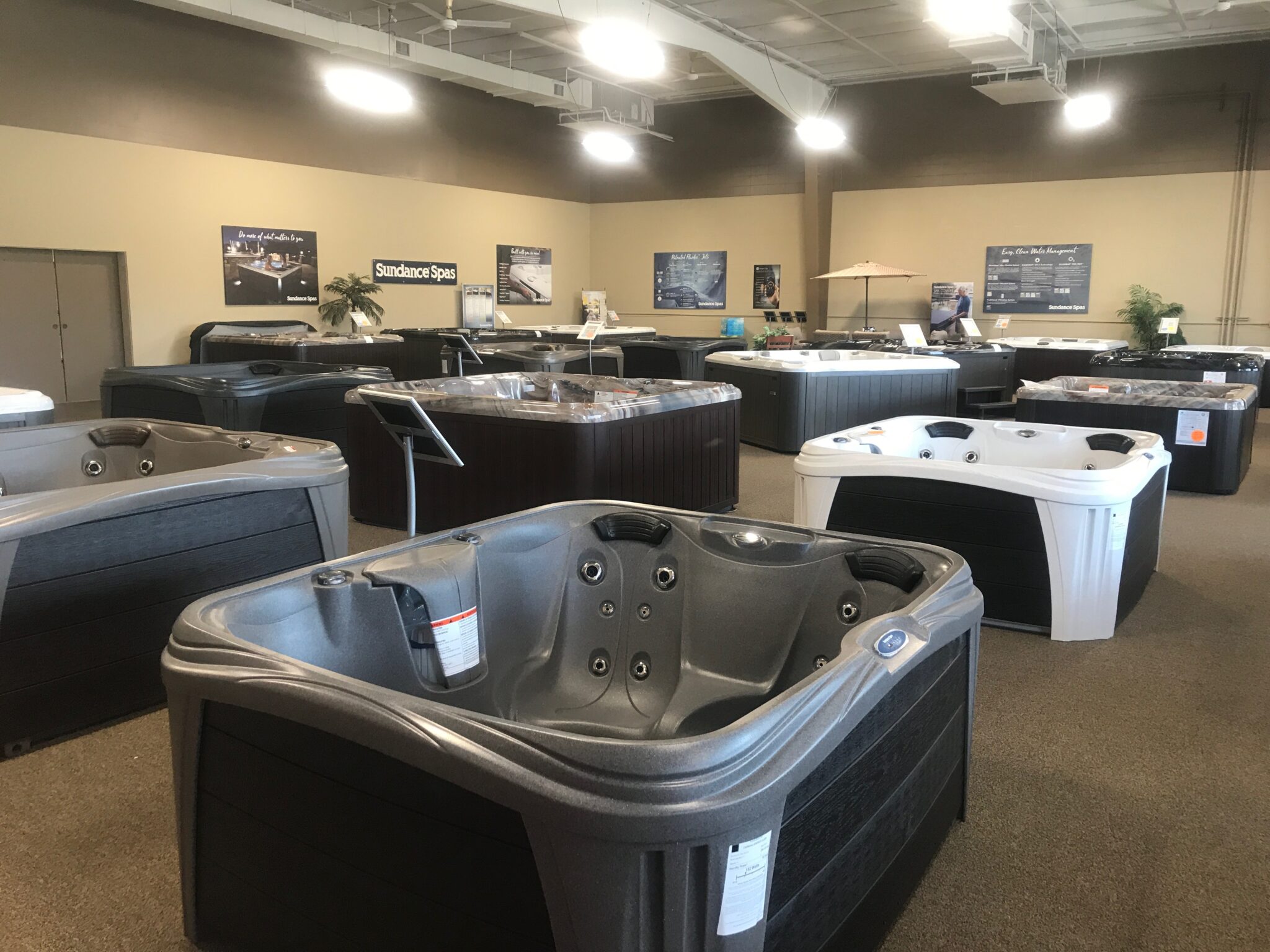 We have a strong team of backyard leisure specialists who are eager to help you make the most of your hot tub. From brand experts to hot tub service technicians and everyone in between, our team is ready to help.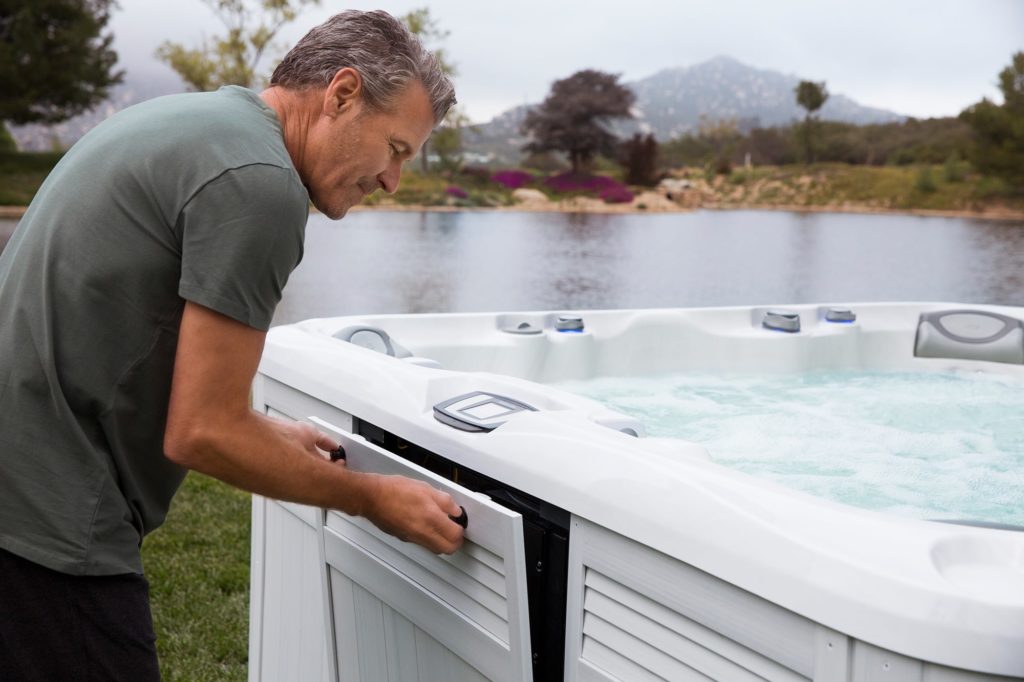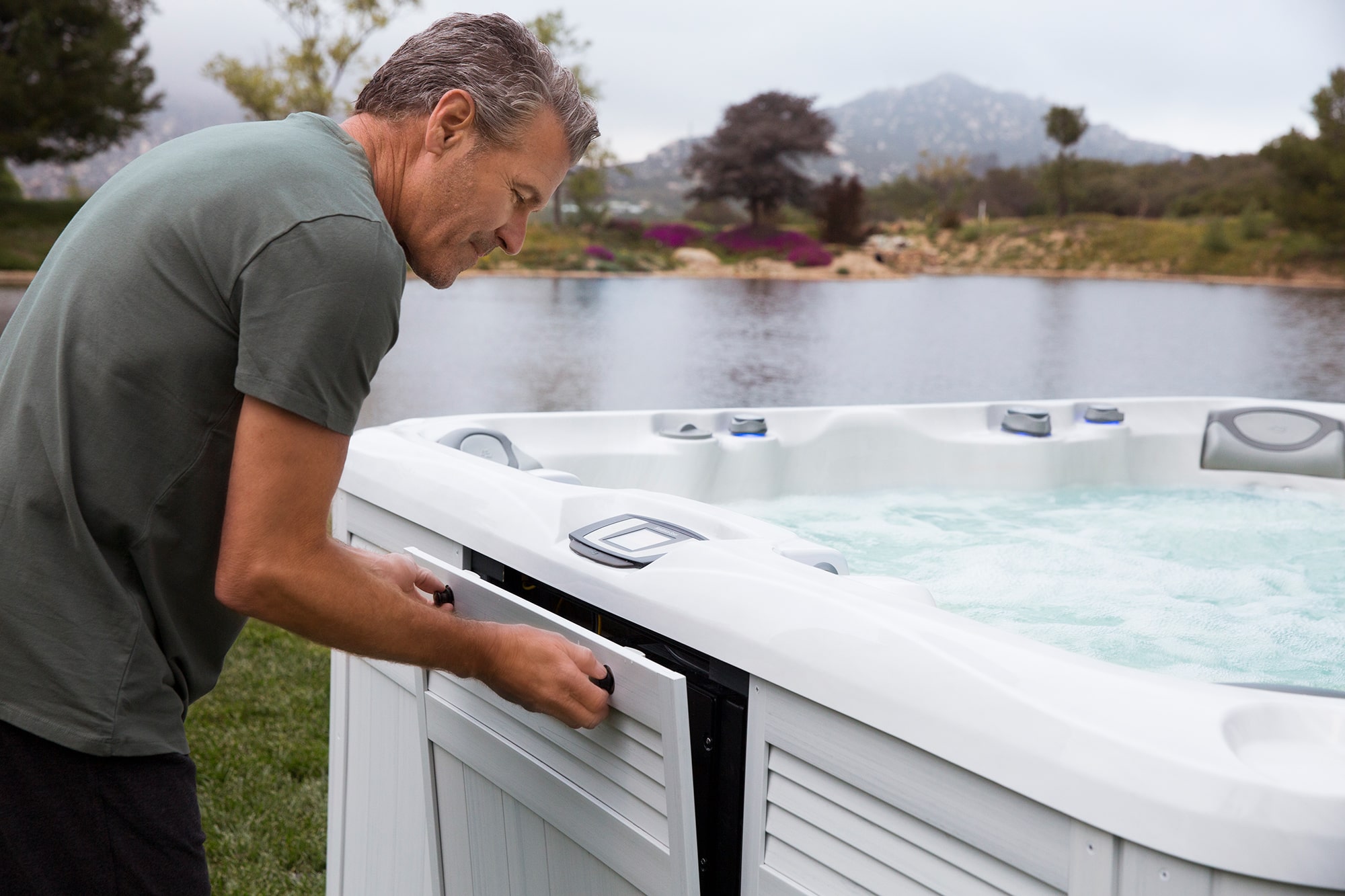 Speak to one of our experts today
Don't waste the precious space in your backyard for another moment. Speak with our team at Omaha Hot Tub Company today about your outdoor living space and we can help you create a plan to bring it back to life. From in-ground hot tub installations to complete backyard transformations, we can help you design the perfect hot tub installation and enjoy it for many years to come. Simply give us a phone call or visit our Papillion showroom to get started today.
Do you have a question, inquiry or feedback for us? All you have to do is complete the form below and one of our backyard leisure experts will be in touch with you shortly.