Shop Our Hot Tub Superstore Monday-Saturday @ 8505 Giles Rd. Papillion, NE 68046
Spring Flash sale!
This week only!
$3,000 $2,000 $1,000 or $500 Instant Rebate! +Free $2,500 Bonus package included with all hot tubs!!!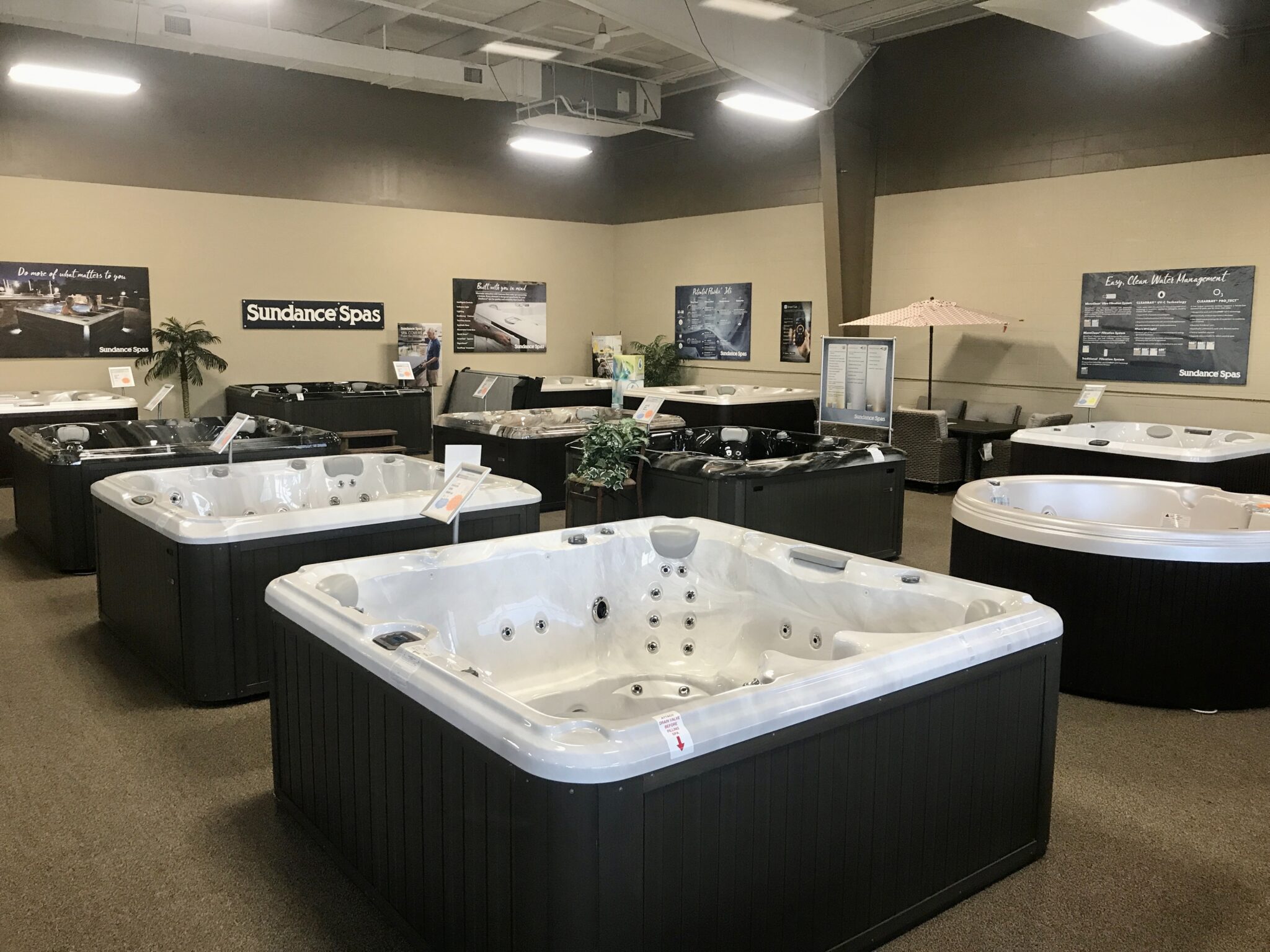 Here at Omaha Hot Tub Company, we can bring your dream backyard to life! We have Hot Tubs / Spas in stock & ready to be delivered!
5 Person Hot Tubs Starting at $6,999
Come visit our showroom to get your backyard oasis started! Don't settle for just any hot tub. Discover the brands that set the industry standard for excellence with help from the experts at Omaha Hot Tub Company & Sundance® Spas.
Hurry in while we have have models in-stock & ready to be delivered!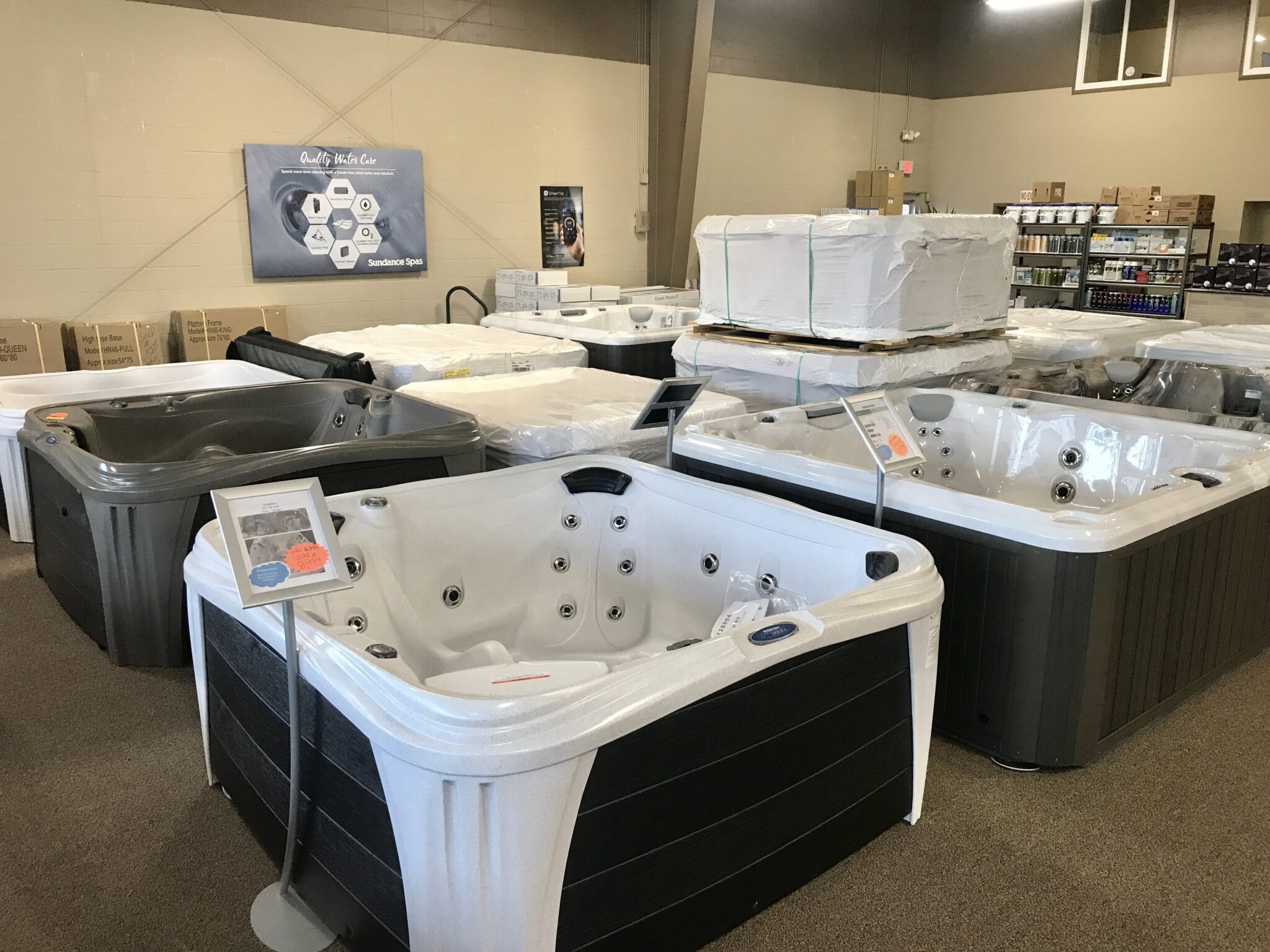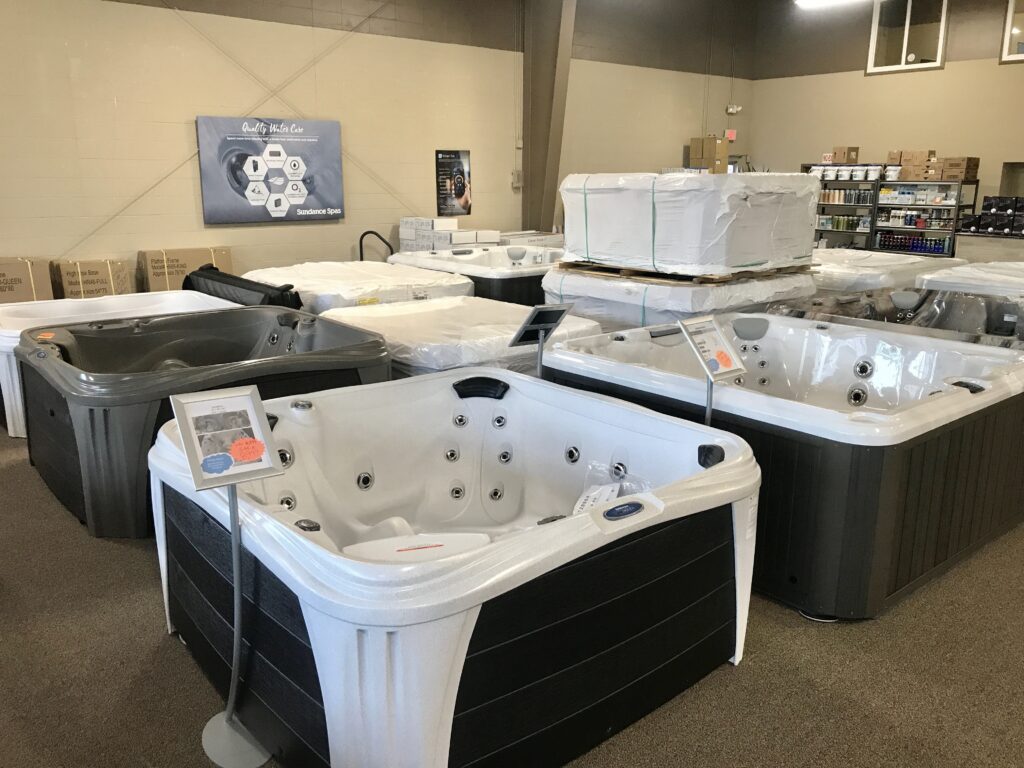 6 Person Hot Tubs Starting at $8,999
With help from the backyard leisure specialists at Omaha Hot Tub Company, we can bring your dream backyard to life. Contact our Papillion hot tub showroom to get started today.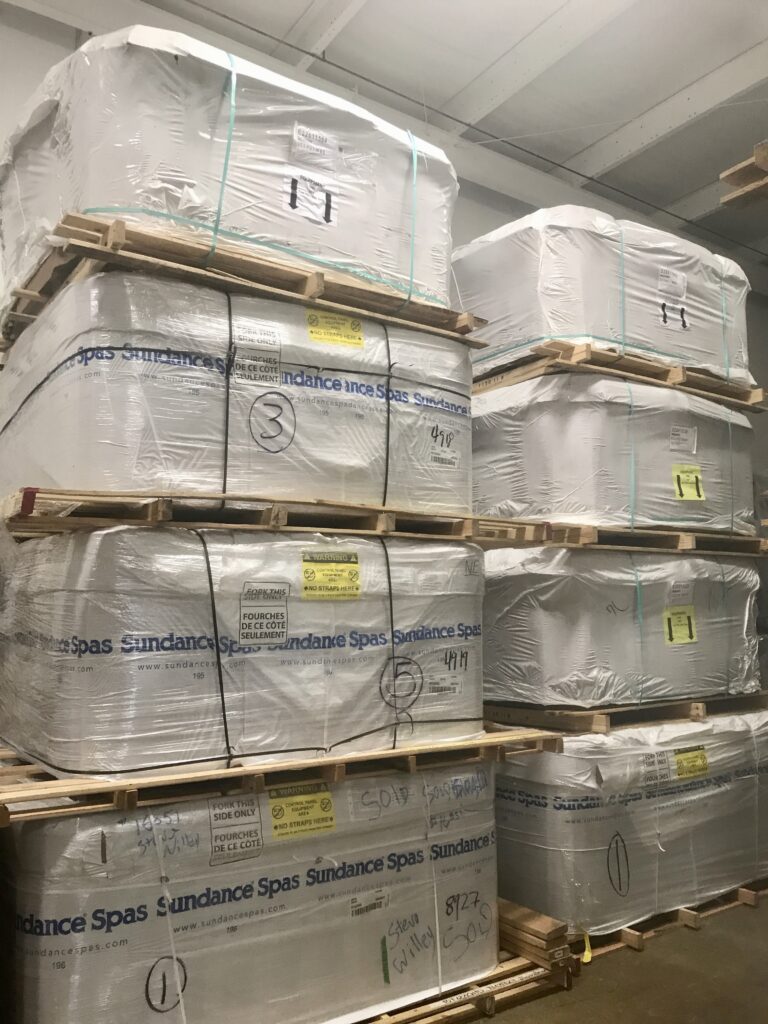 At Omaha Hot Tub Company, we believe that there is a perfect hot tub for every lifestyle. Whether you're retired or raising a young family, we have the right hot tub to fit your needs. Browse through our available hot tub models below to learn more about the seating capacity, features, options, and more.
Want to get the hot tub of your dreams?
Welcome to Omaha Hot Tub CompAny
We have a strong team of experienced hot tub and backyard leisure specialists ready and eager to help you revolutionize your outdoor space. We can help you find the right hot tub for your lifestyle, keep it in the best condition possible and make the most of your outdoor space. To get started, visit our Papillion showroom or give us a call today.
Welcome to Omaha Hot Tub Company, the leader in premium hot tubs, backyard essentials and spa service in Papillion, Nebraska. When you visit our showroom, you will be greeted with a smile and given the undivided attention of one of our expert team members. We are dedicated to helping you make the most of your home and backyard space, which we believe begins and ends with a high-quality hot tub.
We stand behind our brands completely, including top-tier industry professionals such as Sundance® Spas and Premium Leisure. Simply give us a phone call or visit our showroom in person to experience the luxury and quality for yourself.
Hydrotherapy is a soothing and effective approach to healing. Hot tub owners can achieve a higher state of health and wellness simply by soaking in their spa on a regular basis. Hydrotherapy is a water-based therapeutic technique that harnesses the power of buoyancy, heat and massage to deliver a wide range of health benefits.
Is your backyard in need of a makeover? We've helped numerous homeowners transform their Papillion backyards into magical retreats for the entire family to enjoy. If you need help to get started, browse through the ideas in our installation gallery.

YOUR OUTDOOR OASIS BEGINS
If there is one thing that we know to be true, it's that the Sundance® Spas brand leads the hot tub industry in quality, innovation and design. Each hot tub is finely crafted with some of the most durable materials available, incorporated into a design that is truly built to last. Hot tub owners can soak their troubles away with help from patented Fluidix jets, while other luxurious features complete the spa experience.
From ergonomic seats and LED lighting, to matching covers, stairs, audio systems and more, Sundance® Spas can offer you the complete spa experience. To learn more about this revolutionary brand or test it out for yourself, visit our Papillion hot tub store today.
OUR SERVICES &
OWNER RESOURCES
As the proud owner of a hot tub, it's important to ensure that your spa system is maintained and operative. To achieve the highest level of ongoing maintenance, contact the service professionals at Omaha Hot Tub Company today. Our team of trained, certified and experienced professionals can inspect and maintain your spa as needed, so you won't have to. Sit back, relax and enjoy the jet-driven water, as we take care of the rest.
The Best Hot Tub Deals in Papillion
There is no doubt about it, you won't find a better deal on luxury hot tubs than with us. At Omaha Hot Tub Company, we are devoted to providing our loyal customers with incredible prices on some of the best spa brands known to the industry. To get started and bring your backyard space to life, give us a call or visit our store in Papillion today.
8505 Giles Rd.
Papillion, NE 68046
Mon – Wed: 10:30AM – 5:30PM
Thurs – Sat: 10:30AM – 5:00PM